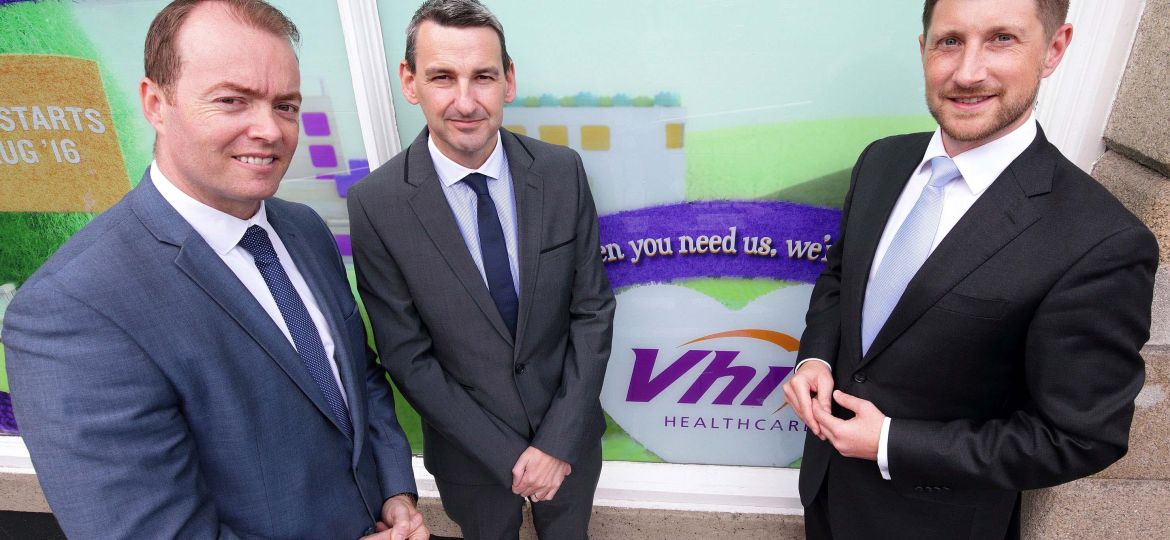 Enterprise cloud computing firm Nutanix has announced the implementation of its enterprise cloud solution for insurance provider, Vhi Group. Currently supporting more than 100 developers and testers, the new platform is designed to increase efficiencies and reduce Vhi's IT costs. According to Nutanix, it has already led to time savings for the company's IT department by enabling new remote users to be enrolled in minutes.
The Nutanix Enterprise Cloud Platform also allows Vhi to experience the benefits of desktop virtualisation for the first time. These include a reduction in the physical footprint of data centre based desktops, an anticipated lower total cost of ownership (TCO), improved availability and business continuity, and increased developer efficiency in development and test environments.
Prior to its installation, Vhi had supported its network of developers by giving them remote access to individual desktop PCs located in its data centre. However, space constraints meant that this was not a viable long-term solution. Nutanix's web-scale platform enabled Vhi to smoothly deploy virtual desktop interface (VDI), providing remote users with more secure and streamlined access to critical applications.
Paul Phillips, regional senior director, Nutanix, said: "The Nutanix deployment represents a real commitment to virtualisation from Vhi. The outcomes were tangible and very positive overall. The flexible deployment model and easy scalability is driving a new era for the business, improving both flexibility and performance. The solution has taken the strain off Vhi's IT department, allowing them to reduce the time spent enrolling new users and focus their skills on continued business development."